Reminiscent of the great recordings of the Reid Miles Blue Note era, this album swings with energetic solos and sophisticated arrangements. Tipping our hat to the late maestro Don Grolnick, the horn line-up is alto sax, bass clarinet, trumpet and trombone.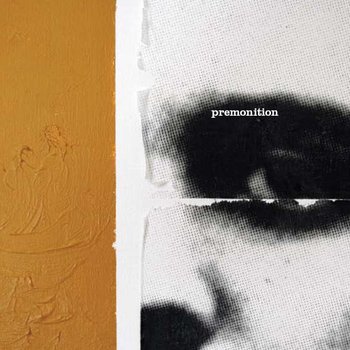 Musicians
Dan Nicholson - alto sax
Steve Alford - bass clarinet
BJ Cord - trumpet
Andy Baker - trombone
D Bayne - piano
Matt Thompson - bass
Gerald Dowd - drums
Tracks
Ladder
Far and Away
Clemency
Premonition
Secession
Capricorn
Down Under
Reviews
The D Bayne Septet features Dan Nicholson on alto sax, Steve Alford on bass clarinet, BJ Cord on trumpet, Andy Baker on trombone, D Bayne on piano & compositions, Matt Thompson on bass and Joe Adamik on drums. The liner notes by Kenny Dread discuss the history & influence of "cool jazz" in the fifties vs. the explosion of free/jazz self-expression in the sixties. This signals the way for us to place the D Bayne Septet into the third stream of cool jazz more than fifty years later. No problem, this music fits well within those parameters and sounds great to me. The ever-evolving Chicago-area underground scene continues to show us numerous tributaries both known and little-known. I am not familiar with any members of this fine septet but I am impressed nonetheless. "Ladder" has a lovely, calm vibe with some graceful, well-conceived harmonies for the four horns and a strong alto solo to reckon with. The rhythm team is also in fine form with a short, superb bass solo towards the end of this piece. Each tune features thoughtful arrangements with inspired solos from each of the four horns as well as a buoyant, flowing cushion of support from the piano, bass and drums. In the fifties, this record would've been on a major label like Pacific Jazz, Verve or even RCA, but in today's dismal market it is up to the artists themselves to release their own discs via CD, album or even download. After listening to one great song after another with a wealth of superb solos throughout, I find it sad that so few will get a chance to hear such great music from musicians who have obviously worked hard to deliver the goods. I look forward to hearing the other five discs on this newer label.
Bruce Lee Gallanter
Downtown Music Gallery
Album Artwork